Sevenfold Firenze per L.C VIA. Ties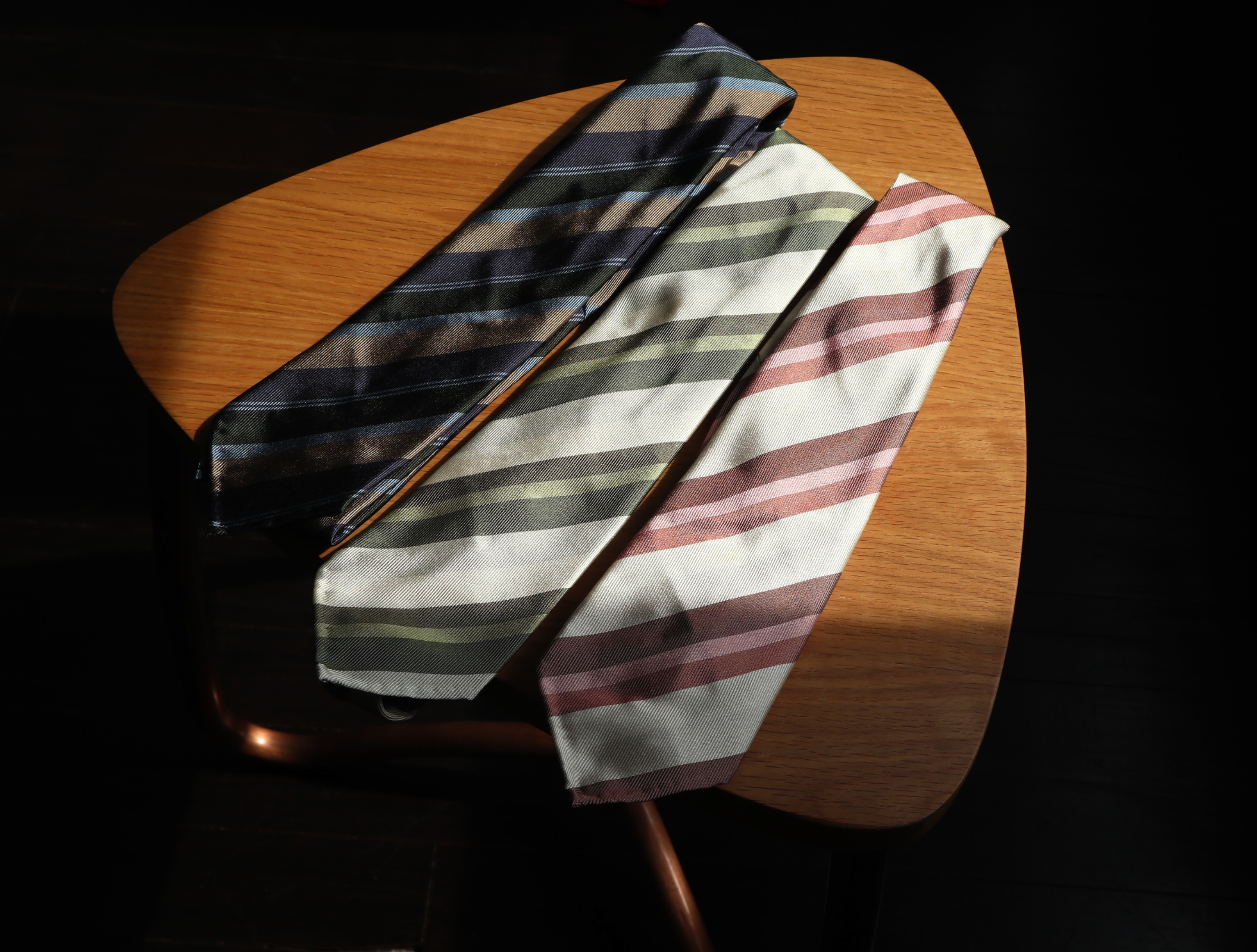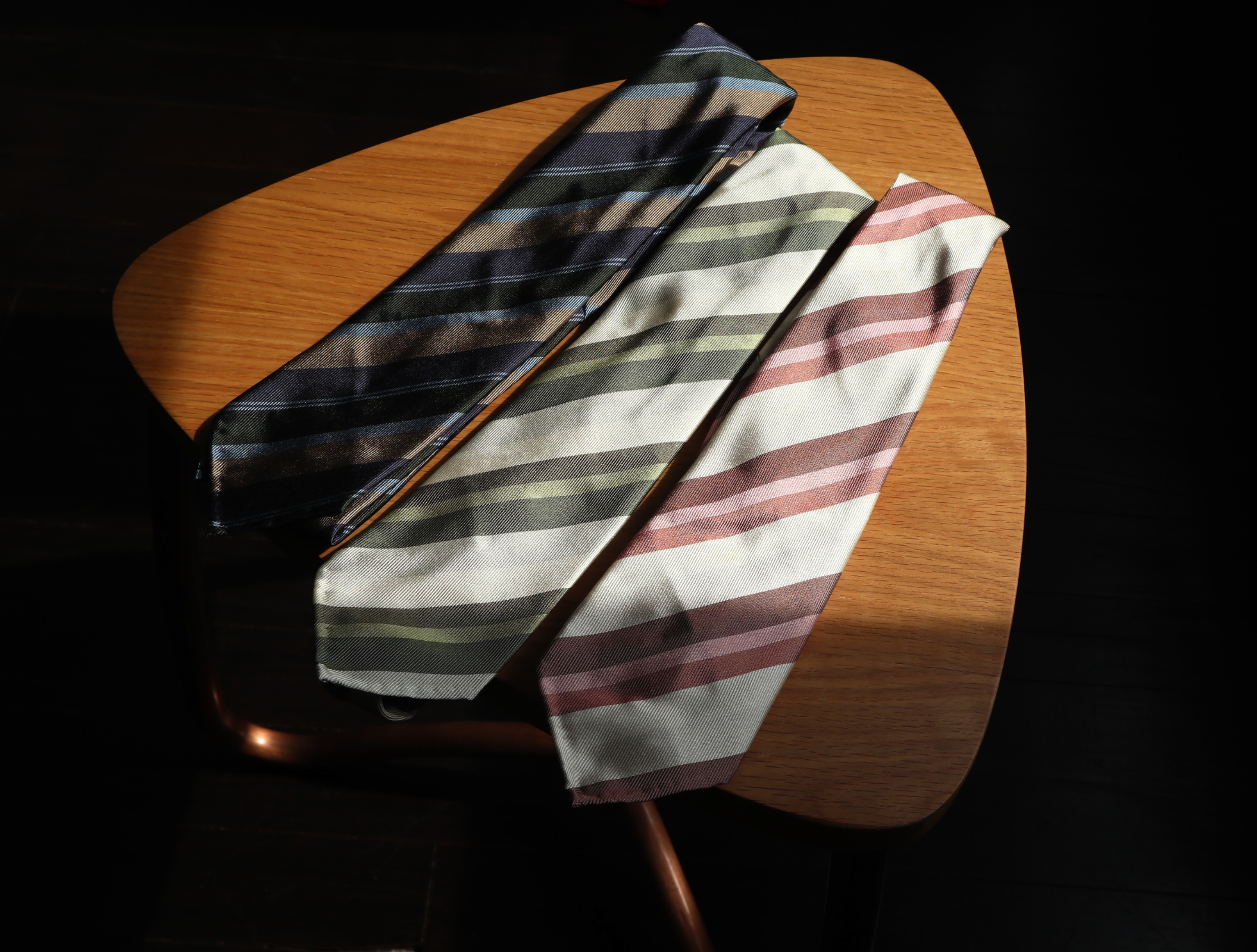 Sevenfold Firenze per L.C VIA. Ties
Introducing Seven Fold Firenze S/S 18 handmade ties exclusively for L.C via
Available in linen, wool & silk mix, and silk.
Sevenfold handmade construction only.
Limited pieces, so get yours today!
Japanese founded, Florentine made seven fold ties.
This is their story:
Seven Fold Firenze was founded in 2011 by menswear great icon; Kenji Kaga
Kaga-san started his illustrious menswear career 30 years ago, showcasing classic Italian menswear to the Japanese market. During which he was General Manager and later President of the well-known 'Tie Your Tie' company.
During his reign at 'Tie Your Tie', Kaga-san founded Seven Fold Firenze to produce the best quality hand-rolled ties in Italy. Under his detailed supervision and eye for quality and make, Kaga-san overlooked every detail from producing of fabrics to final quality checks.
With such dedication to his company and product, the menswear industry recognizes him as one of the leaders of Italian menswear.
President of Seven Fold Firenze, Kaga-san travels between Italy and Japan frequently to meet up with clients and retailers, ensuring they are satisfied with the quality and make of his ties.
L.C via is proud and humbled to be partners with the great Seven Fold Firenze, showcasing their beautiful, gorgeous handmade seven fold ties.
These beauties are available exclusively at L.C via, come on by to admire these finely crafted ties.
Ready-To-Wear Prices: S$288-S$300
Made-To-Measure Prices- S$320~S$350